Professionalism and Dedication
In-house design crew and professional sales team
No idea or full of ideas; hand sketch or accurate graphics. Lih Song can assist and guide any customer in achieving the work beyond expectation.
Decades of product and structural R&D experience
Over the years, Lih Song's factory technicians have participated in numerous production of branded projects, becoming one of the few companies in the industry that possess both customization and structural development capabilities.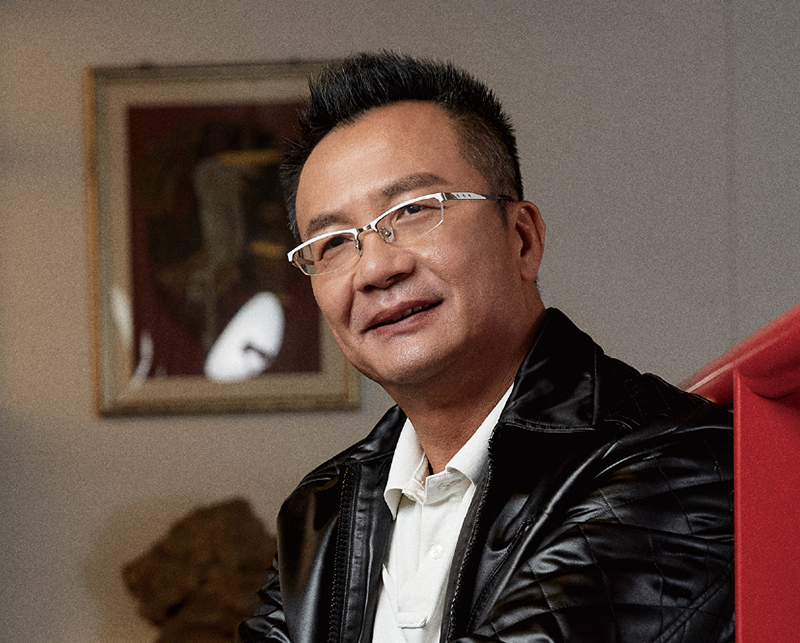 40 years of industry experience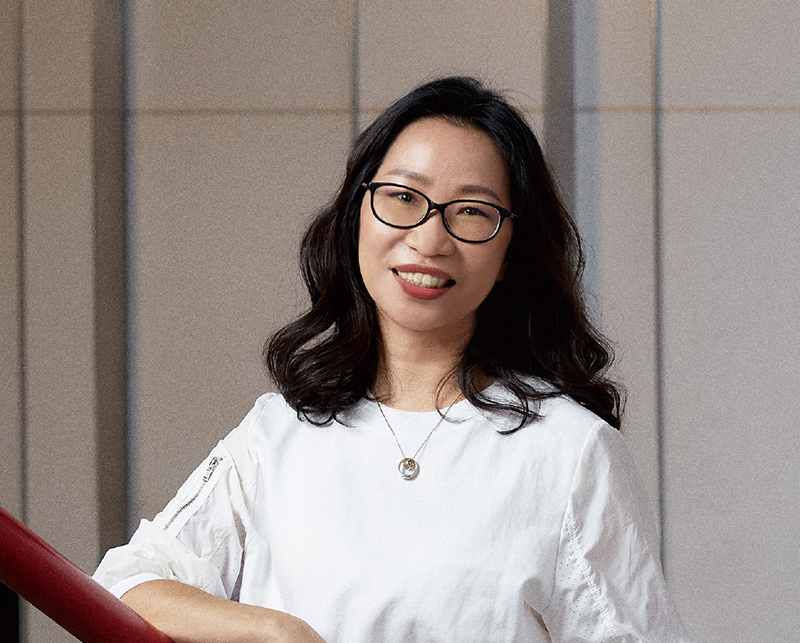 30 years of industry experience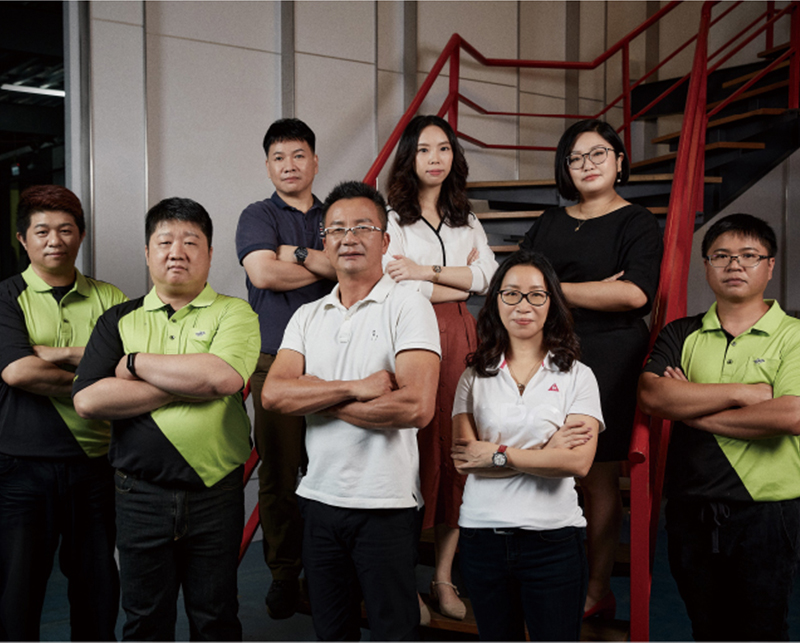 Average 15 years of industry experience
Agile Manufacturing Process One Stop Integrated Service
To increase project execution efficiency, we adopt a customer-oriented, one-stop service window. Our professional experts will assist with everything from brand image, R&D, delivery, maintenance, etc. Simplifies client's operation process and cost-effectiveness.

Academia Collaboration Talents Cultivation
In response to future market changes and help young people to be established in society. Cultivate talents has always been Lih Song's core belief since its start-up. Lih Song cooperates with universities to provide professional skills to young people. We continued this practice to this day and have never changed.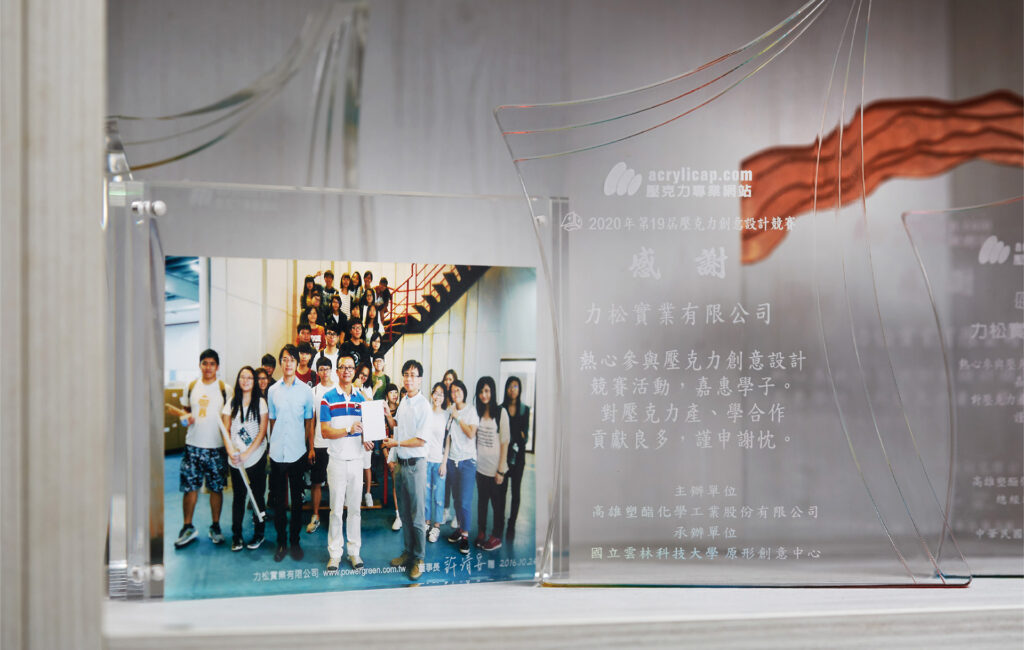 Complete Device Unlimited Creation
laser cutting & Engraving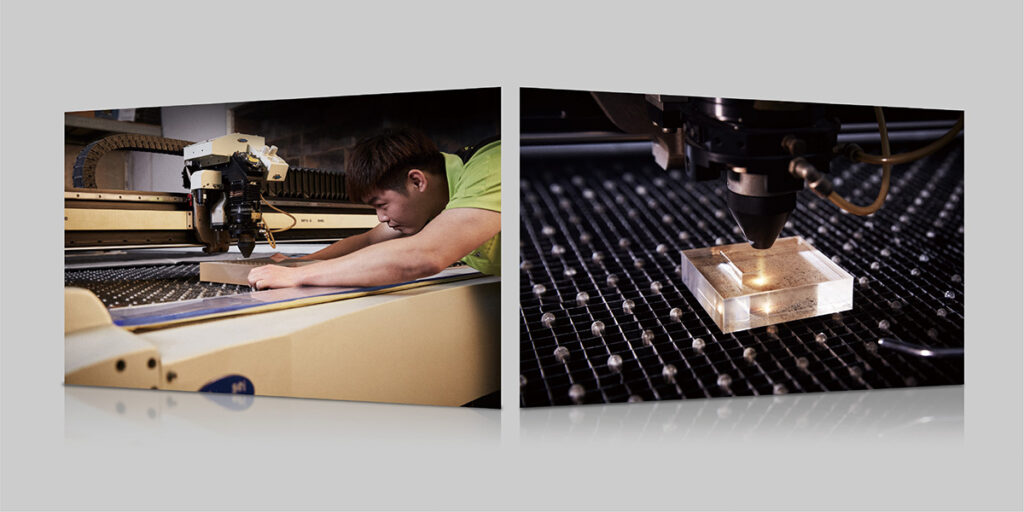 Brand Development and Environmental Sustainability
Lih Song leading the industry by introducing acrylic recycle and reuse projects. Our efforts have been recognized by international renowned brands and have become a long-term trusted partner.